Learn how to script models in three steps:
1
Run your first model
Choose a simulation guide that interests you then download and run the example model.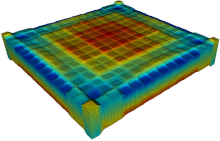 2
Learn the basics
Learn the basics of Analyst and scripting.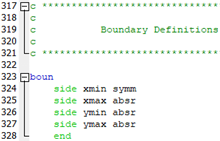 Command Reference
A description of every Analyst command is provided with the software:
Right-click any command and select Show Help.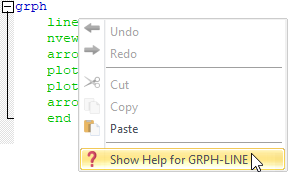 Learn how to use the command.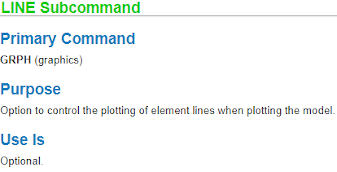 Open the full Command Reference from the Help tab.